A respected location agency sourcing locations for photo shoots, commercials, TV, filming, music videos and events.
Why Us?
Represents: unique location spaces, houses, apartments, studios, land.
Works with: Diverse range of clients across the board, big budgets, small budgets, well-known
Based: Brighton, working worldwide, mainly London and South East.
Known For: Friendly, efficient service, quality locations, personalised service, competitive rates, lasting working relationships.
Learn more about us
Register Shoot Location
Do you have a property that would make a good shoot location? If so register with us.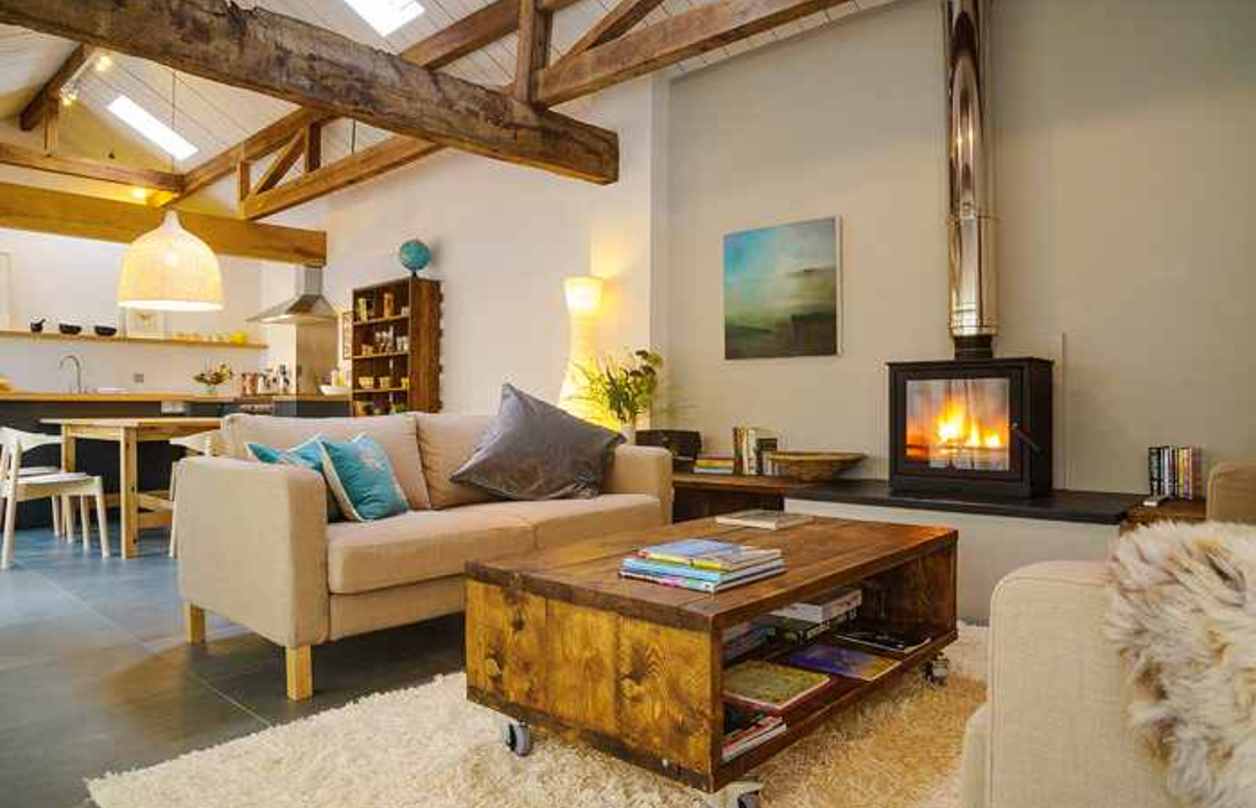 Register
Looking for a model?
Are you looking to recruit models for your shoot? Our sister agency Fresh Agents is a leading model, casting and promotional agency.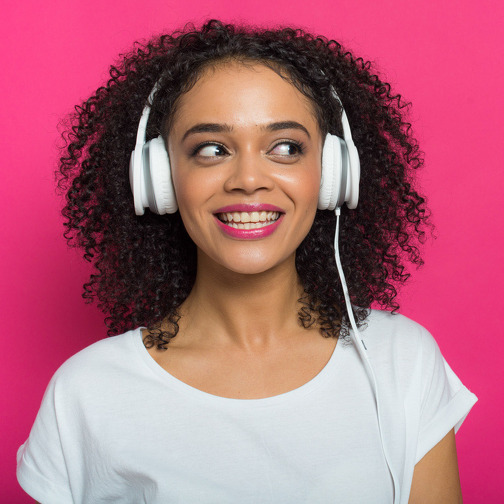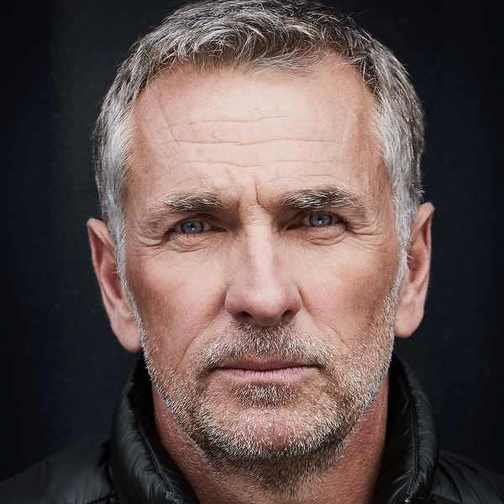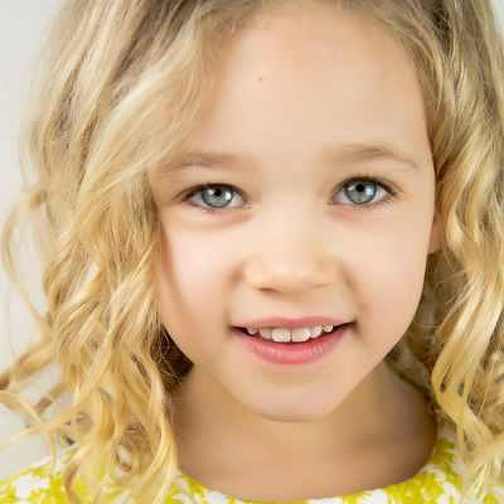 Model services